MOXO™ d-CPT is the preferred decision support tool for clinicians
worldwide when it comes to diagnosing attentional difficulties
MOXO™ d-CPT is the preferred decision support tool for clinicians worldwide when it comes to diagnosing attentional difficulties
97% of our clinicians would refer MOXO
to a colleague
of our clinicians
would refer MOXO
to a colleague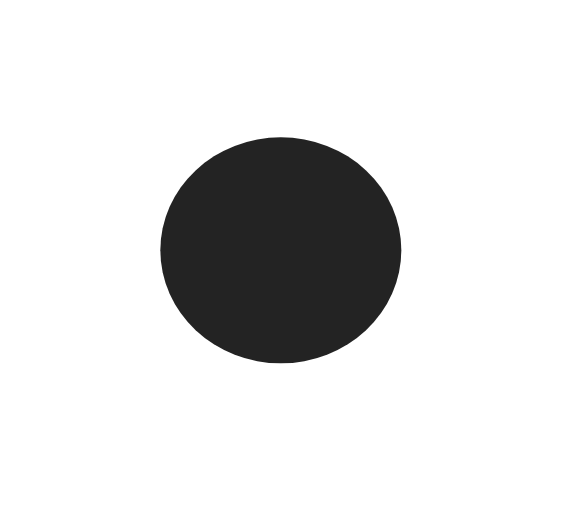 The only fully online, cloud-based validated CPT today
Learn why MOXO™ d-CPT is the ultimate CPT for the diagnosis of attentional difficulties

MOXO™ d-CPT was found to be highly effective in the measurement of Attentiveness, Impulsiveness, Timeliness and Hyper-Reactivity. However, it is due to the unique Distractor System employed by the test that led to its quickly gaining popularity. In addition, MOXO™ d-CPT utilizes a current and updated norm pool, containing over 900 international norms.
Therefore MOXO™ d-CPT is the clinicians preferred
decision support tool for diagnosing attentional difficulties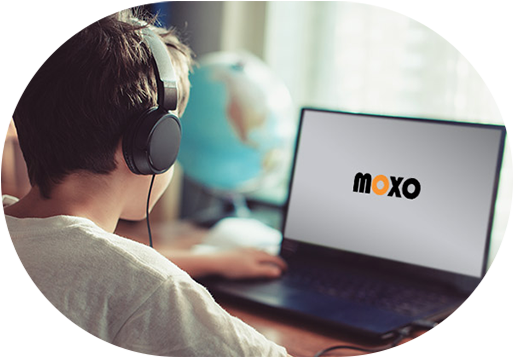 Telehealth Ready and Accessible From Any Computer
MOXO d-CPT is fully cloud-based and fits perfectly with your remote diagnosis protocol; accessible from any computer, with no installation or additional hardware required. 17% of MOXO assessments performed since the start of 2023 were done remotely – sending a remote test with us is as simple as sending an email to a friend.
Wide Range of Attentional and Executive Function Parameters
MOXO d-CPT incorporates both auditory and visual distractors with the intention of reflecting a client's ecological experience. Our highly detailed reports cover not only standard attentional parameters but also how those parameters are affected by the distractors.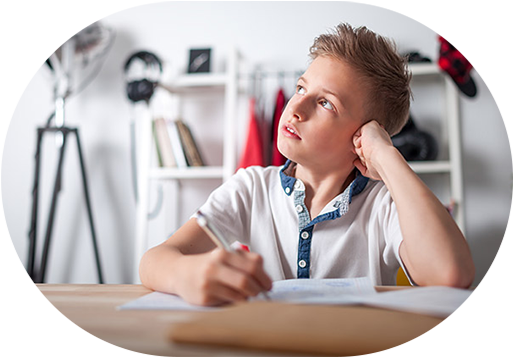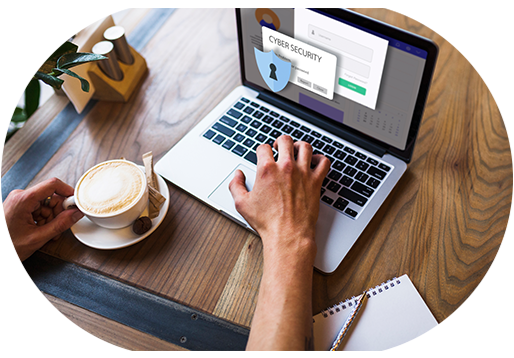 Privacy and Security to the Highest Standards
Security and privacy are fundamental for any clinical practice, therefore we take every step and measure to ensure confidentiality:
HIPAA Compliant

GDPR Compliant

ISO Certified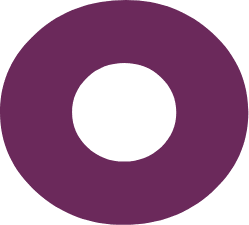 Training is available
for registered users only!
Please complete the registration process before booking your training. Enter your details and select an available time that suits you best – we look forward to meeting you!
The MOXO d-CPT is a clinically-trusted assessment backed by
 hundreds of peer-reviewed research publications, with over
 750k assessments conducted worldwide.
Make sure MOXO is the right fit
for your clinic or organization
Join our next training session
where you will learn:
Understanding MOXO Reports
What to expect from a MOXO report?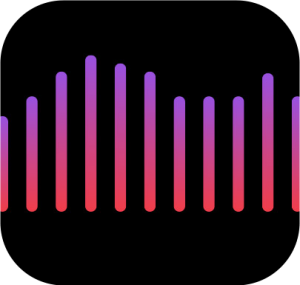 Sensitivity 90%
Specificity 86%
The results of an international study that included 798 children aged 7-12 yielded a 90% accuracy rate while identifying children with attention deficiencies using MOXO (90% sensitivity and 84% specificity). The study yielded statistically significant results for all of the indices that were evaluated: Attention, Hyper-Reactivity, Impulsiveness, Timing and Response time.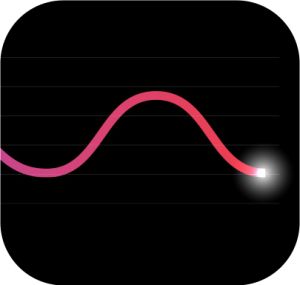 Clear results for all measured indexes
The MOXO is an innovative CPT test, used as an ADHD assessment tool. The tool provides accurate measurements of all four core symptoms of ADHD – Hyper-Reactivity, Inattention, Timing and Impulsivity.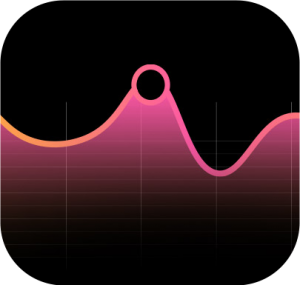 Additional Reports to assist you even more
We offer three reports. The comprehensive report is our standard built-in report automatically generated at the end of each MOXO test. Additionally, we offer the Attentional Age Report – a great tool for clinicians needing to explain age gaps to parents of children aged 7-12. The treatment evaluation report lets you compare two test in a single interpreted report.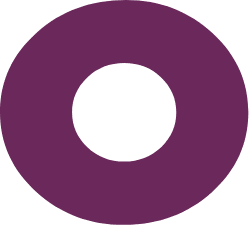 We are proud to share these testimonial from all over the world, of psychologists, psychotherapists, social workers, researchers, neurologists and more all using MOXO™ d-CPT diagnosis to assist them in decision making tool.  
"I would like to thank you for the work you have done in creating the MOXO testing system. I use it mainly with adults and it provides very important detail and insight into the presence or absence of ADHD symptoms. It also reveals specific information on sub-characteristics of the ADHD presentation."
"I am extremely grateful in being able to use the MOXO d-CPT as a functional tool in my practice, Guiding me and my patients parents to help their children reach their full academic potential"
"As a psychiatrist specializing in ADHD in adults, who diagnoses hundreds of inquiries a year, I found that the computerized MOXO tests are an efficient, friendly and reliable tool that can support any process of clinical diagnosis of attention deficit hyperactivity disorder. I chose to use the MOXO tests both in the private institute and in the public clinic after examining the alternatives furthermore the MOXO test also has Israeli norms. In addition, I receive service, cooperation and ongoing technical support that allows me to take advantage of the potential inherent in the tests."
"So far I have used MOXO d-CPT™ more with adults remotely. The program works well and the instruction are clear."
"We firmly believe that your platform has a lot of potential, and for us it has meant a radical change in patient management"
"I'm finding MOXO a useful component to my assessment in conjunction with other data. Some of my patients find a continuous performance task to be frustrating and stressful. The behavioral observations help e understand how they handle frustration."
Dr. Jay Zuckerman shares how MOXO helps in diagnosing a quiet 12-years old girl with borderline attentional difficulties and deciding on a right treatment plan.
Video
"MOXO d-CPT is an excellent product; easy-to-use, good age-range, excellent score report and profile analysis"
"I became aware of the test about two years ago as part of my participation in a multicenter study on the effect of omega-3 on children with ADHD. Upon completion of the study, I began using the software and very quickly it replaced the other computerized tests in my attention clinic. In addition to being a reliable and efficient work tool, it is a user-friendly software, convenient to work with, because it can be accessed from any computer, anywhere, and the excellent graphics help both in decoding and in explaining the results to patients and their parents. There is no doubt that this is an excellent tool in my work as a doctor who diagnoses and treats children and adults with attention deficit disorder."
"As a neurologist, I am looking for objective tools that will support the diagnosis. Just as the need to perform an EEG in suspected epilepsy as an objective tool that supports the diagnosis, so too in the suspicion of the existence of attention disorder, there is a need for valid tools. The problem is that many of the tools or tests that are used today are insufficient in terms of scientific validity and / or the reliability. The results of an international study (547 subjects), in which collaboration was conducted between the Hadassah University Hospital and the University Hospital of Nijmegen in the Netherlands, showed that the MOXO test has extremely high sensitivity and specificity in the diagnosis of attention deficit disorder reaching up to 90%. In another study In which I compared the results of the MOXO test to other computerized CPT tests (TOVA and Connors) they showed that while the MOXO test identified 95% of the children in the ADHD group, the other two tests identified only 64%. The MOXO test, according to all criteria the required sensitivity and specificity, it has very good results. If the need to perform a computerized test arises - I do not use other tests. During the diagnosis with the MOXO test, the effect of the medication on the attention functions is also tested. Most children will pass the test at least twice - once without medicinal effect and a second time after taking the medicine (if it is determined that drug treatment is necessary)"
"The Tivon Institute team welcomes the opportunity to use the computerized MOXO diagnosis. The diagnosis allows us, the professionals, to evaluate attention and executive functions in a professional, qualitative and more valid way. As someone who has performed the test himself and performed the test to quite a number of subjects, I can say that it provides notable advantages compared to the various alternatives that currently exist on the market. The test is friendly and suitable for both children and adults and provides a professional and broad attention profile, all in a short time and efficiently. At the Tivon Institute, the test findings are sometimes combined with the findings of psychological and didactic diagnoses. Thus, it is possible for us to formulate a broad picture and a more professional diagnosis of the subject's difficulty points. Thanks to this possibility, our subjects receive educational adjustments adapted to their personal measurements and needs"
Keep up to date with our professional tools designed for you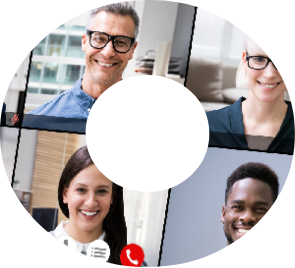 MOXO AGORA
A place to think MOXO
MOXO AGORA is a world leading expert's community bringing great minds together to further research, diagnostic techniques and treatment methodology of attentional difficulties.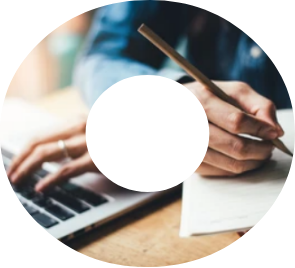 MOXO RESEARCH
Collaborations with leading institutes
We are looking into collaborating and assisting research groups in various topics. Please download our clinical Compendium and keep up to date with our most recent publications by registering to our newsletter.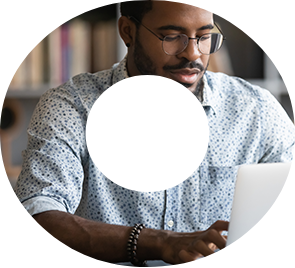 MOXO CAMPUS
Training & Accreditation Center
Continuous training and yearly our accreditation programs are key to our success. Our accreditation program is in place for our clinicians stay updated with all new and old features.