Sign Up For MOXO Newsletter
Keep up to date with our professional tools designed for you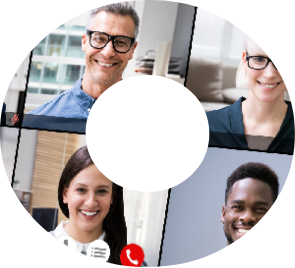 MOXO AGORA
A place to think MOXO
MOXO AGORA is world leading expert's community bringing great minds together to further research, diagnostic techniques and treatment methodology of attentional difficulties.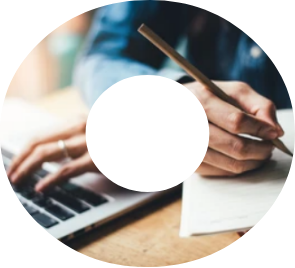 MOXO research
Collaborations with leading institutes
We are looking into collaborating and assisting research groups in various topics. Please download our keep up to date with our most recent publications by registering to our newsletter.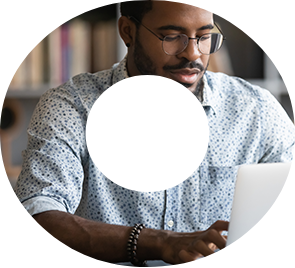 MOXO CAMPUS
Training & accreditation center
Continuous training and yearly our accreditation programs are key to our success. Our accreditation program is in place for our clinicians stay updated with all new and old features.