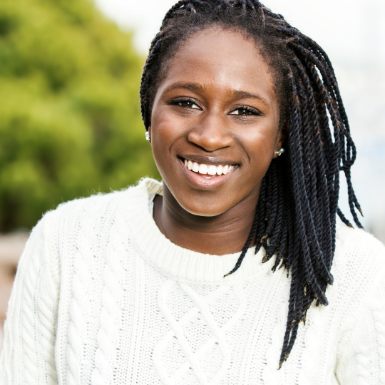 Breaking News - Neurotech Solutions Change of Management
Untreated ADHD in adults can cause quite a few problems and adaptation issues to the "grownups world." these problems have a significant effect on relationships; career and can dramatically affect the quality of life.
The behavioral symptoms associated with ADHD often cause adults to struggle on a daily basis with social and professional situations and can produce emotional distress. Luckily, nowadays, ADHD can be diagnosed and treated, and one can minimize its impact on his quality of life.
Here are some important facts about ADHD in adults:
Although ADHD may seem like a will power problem it's actually a neurological chemical imbalance problem.
Sources:
1. S.V & Biederman. J (2005) what is the Prevalence of adult ADHD: Results of a population screen of
966 adults. Journal of attention disorders, Vo.9.
2. Barkley, R. A. (2006). Attention Deficit Hyperactivity Disorder: A handbook for diagnosis and
treatment (3rd edition). New York: Guilford Press, NY.
3. www.helpguide.org
4. https://add.org/adhd-facts/
5. https://www.russellbarkley.org/factsheets/adhd-facts.pdf