Brain training improves concentration for
people with ADHD
Tomorrow's biggest stories.
img
Title
October 2022 Newsletter
Adults, Corporate, Kids
MOXO d-CPT Dashboard launched!!
July 2022 Newsletter
Adults, Corporate, Kids
Validity Indicator
Adults, Kids
What does it measure.
Adults, Kids
Unique Distractors Set
Adults, Kids
Highly important facts about ADHD and your children
Adults, Kids
What is MOXO
Adults, Kids
Adam's story
Kids
Neurotech announces a new distribution agreement in Sweden
Corporate
Support Provided to college students
Adults
School embraces test that helps improve students_ scholastic achievements
Adults, Kids
Neurotech announces a new distribution agreement in South Africa
Corporate
Did you see the distractor
Adults, Kids
Early ADHD detection used to reduce school dropout rate
Adults, Kids
Untreated ADHD in adults can cause quite a few problems
Adults
The importance of getting diagnosed and treated for ADHD especially now in times of Covid19.
Adults, Kids
Keep up to date with our professional tools designed for you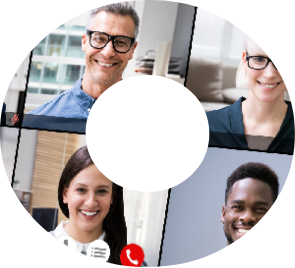 MOXO AGORA
A place to think MOXO
MOXO AGORA is world leading expert's community bringing great minds together to further research, diagnostic techniques and treatment methodology of attentional difficulties.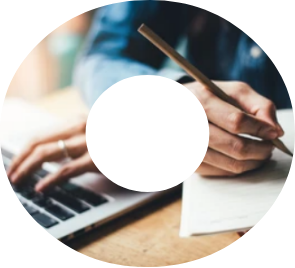 MOXO research
Collaborations with leading institutes
We are looking into collaborating and assisting research groups in various topics. Please download our keep up to date with our most recent publications by registering to our newsletter.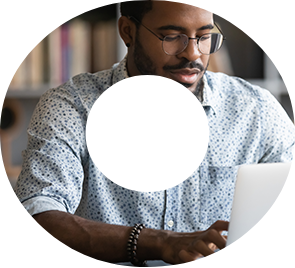 MOXO CAMPUS
Training & accreditation center
Continuous training and yearly our accreditation programs are key to our success. Our accreditation program is in place for our clinicians stay updated with all new and old features.