The MOXO™ Kids, specifically designed
for children aged 6-12 More than
100000
tests completed
internationally
The MOXO kids is specifically designed for children aged 6-12 and provides clinicians with a designed set of tools to aid in the process of ADHD diagnosis and patient monitoring. MOXO is a short online CPT with a matching graphical stimuli and distractor set.
Get the best features of MOXO Kids CPT
MOXO kids test advantages
Just 14.5 minutes
online test
Before the test begins there is a two-minute explanation, a sound calibration, and a test demo to confirm understanding and align expectations. This is done to eliminate confusions on how to perform the test.
Multilingual - available
in 12 languages
The test interface is available in 12 languages. The test itself does not require any reading of texts, letters or numbers. It is completely universal and free of language understanding requirements.
Image based stimuli
matched to age group
The test is created with kids in mind. The target elements and distractors such as planes, ducks and gorillas, are all from their content world aimed at making them more at ease with the gamified atmosphere, therefore engaging them in the test.
Diversified multicultural current
and updated norm base
The results of an international study that included 798 children aged 7-12 yielded a 90% accuracy rate while identifying children with attention deficiencies using MOXO.
90% sensitivity and 84% specificity.
Unique distractor set visual and auditory
The MOXO test has been designed to include salient stimuli that are independent of the core task with the goal of identifying distractibility as well as improving overall sensitivity and specificity of attentional results.
Advanced child attentional
age report
This report makes it easier for clinicians to show the child's performance in terms of their chronological age. It provides a comprehensive overview of a child's attentional age in comparison with a peer group of same age and gender.



Secured according to GDPR, USA-HIPAA confidentiality laws and regulation
We are committed to ensuring the security and protection of the personal information that we process, and to provide a compliant and consistent approach to data protection. We are GDPR complaint, and all information is highly secured according to USA HIPAA confidentiality laws and regulations. For more information, read our privacy statement.
See what makes MOXO d-CPT different
Watch a real MOXO Kids demo
This animation is to give a sense of what to expect from a MOXO Kids test. The clip will show the process, some of the features and test settings and even provide a glimpse to a demo of the test itself.
See what makes MOXO d-CPT different
Meet Miles, a 6-year-old with
an interesting case study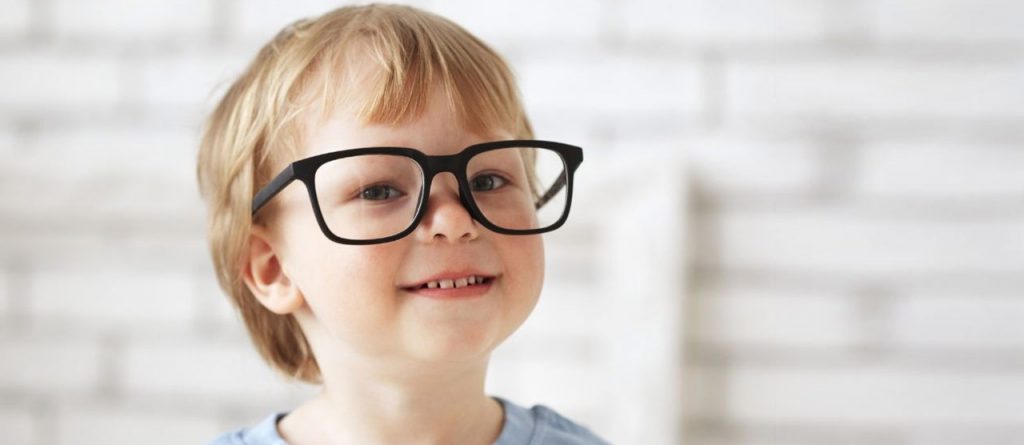 Miles, is 6 years old, came to the diagnosis on his parents' request, thinking he may have ADHD, after being evaluated by the school's educational staff as a child with learning difficulties. His difficulties in school were in reading & writing as well as being easily distracted and having disengagement during class.
Keep up to date with our professional tools designed for you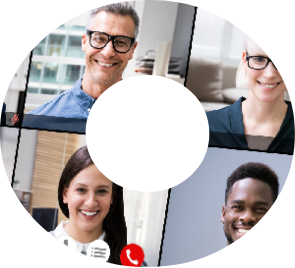 MOXO AGORA
A place to think MOXO
MOXO AGORA is world leading expert's community bringing great minds together to further research, diagnostic techniques and treatment methodology of attentional difficulties.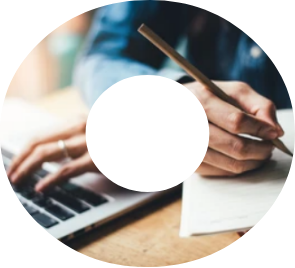 MOXO research
Collaborations with leading institutes
We are looking into collaborating and assisting research groups in various topics. Please download our Clinical compendium and keep up to date with our most recent publications by registering to our newsletter.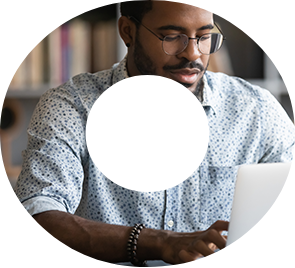 MOXO CAMPUS
Training & accreditation center
Continuous training and yearly our accreditation programs are key to our success. Our accreditation program is in place for our clinicians stay updated with all new and old features.