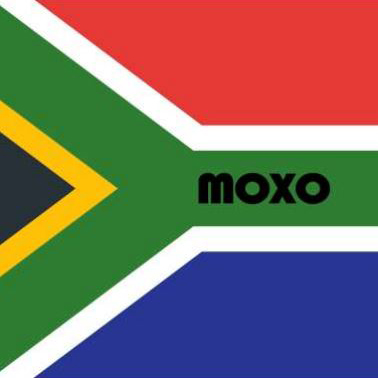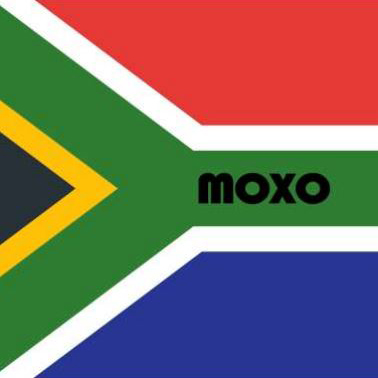 Neurotech announces a new distribution agreement in South Africa
Neurotech signed a new exclusive distribution agreements with Thought Waves SA a South African agent for world leading biofeedback and psychophysiological instruments. Their systems are recognized as the standard of excellence by psychologists, social workers, physiotherapists and researchers throughout the world. Thought waves is owned by Dr. Johan Meyer, Psychologist and Homeopathic therapist, a board member of the BFSA (Biofeedback association of South Africa) and a part of the Kip McGrath chain of schools.
"This new partnership will create high awareness for Neurotech Solution's tools in the South African market, both in the clinical diagnosis segment and in the educational screening segment". Says Uri Tamir, Director of Sales for Neurotech Solutions, "this will bring the attentional assessment to a whole new level in the market".