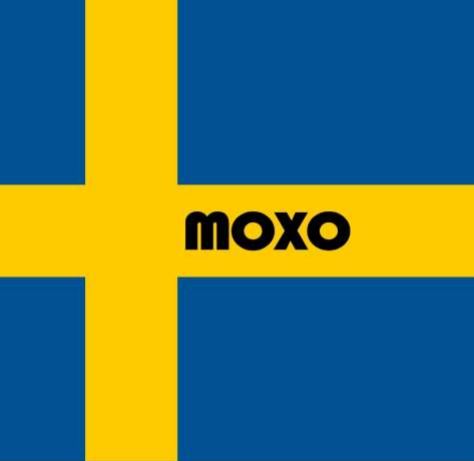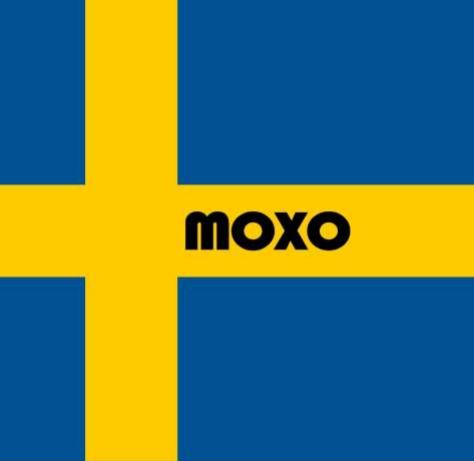 Neurotech announces a new distribution agreement in Sweden
Neurotech signed a new exclusive distribution agreements with Stockholm Healthcare Innovation a Swedish developer and distributor of devices and software applications. The company brings a new type of innovation and design agency focusing on the pharmaceutical, diagnostic and wellness industry with a strong focus on making new technology available to patients, physicians and consumers contributing to better.
health and wellness through better diagnoses, treatment, compliance and adherence.
We are very optimistic about this new sales development, and are confident in our new partner in Sweden. Says Uri Tamir, Director of Sales for Neurotech Solutions, Soon Neurotech Solutions will be able to offer thousands of people in Sweden access to the most advanced diagnostic test for ADHD and to school children the tools to help them perform better academically and socially.